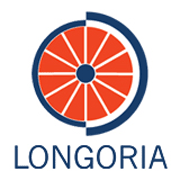 Longoria Equipment

Lapping – Polishing – Grinding
Excellent Machines for Industry
Image
Name
Summary
Price
BLANCHARD ROTARY GRINDER 11-16

Blanchard Rotary Grinder 11-16
$18,950
New Grinding Wheel
New Coupling Chuck
Coolant Pump System
Magnetic Chuck Control
440 VAC
Excellent Working Condition
Buyer Arranges Shipping
Email Us: 

[email protected]

Greenfield Tap 1 3/8-12 NF MS PLUG

$130
Contact us for availability  1-(630)-430-8096
Email Us: 

[email protected]

P/N 14641
Thread Size – 1 3/8″-12
Thread Standard – UNF
Thread Limit – H4
No. of Flutes – 6
Chamfer – Plug
Thread Length – 3″
OAL – 6″
Material – HSS
Finish / Coating – Bright

Lapmaster 15 Lapping Machine

LAPMASTER 15" LAPPING MACHINE
$5000
EVERYTHING IS NEW ON THIS MACHINE
CRATING FEE MAY APPLY
BUYER HAS TO ARRANGE SHIPPING
Contact us for availability 1-(630)-430-8096
Email Us: [email protected]

Lapmaster 15" Polishing Machine with Variable Speed Control

$6000
Contact us for availability  1-(630)-430-8096
Email Us: 

[email protected]

Fully Refurbished, Everything is New
Fully Functional
Crating Fee May apply

LAPMASTER 15" WITH VARIABLE SPEED CONTROL

NEW PUMP
NEW PLATE
NEW CONDITIONING RINGS
NEW VARIABLE SPEED CONTROL
NEW PRESSURE PLATES
NEW MOTOR
NEW GEARBOX
NEW TIMER
NEW PUSH BUTTONS
PRICE $7,950

SPITFIRE 15" LAPPING MACHINE TYPE LAPMASTER

THIS MACHINE HAS BEEN CLEANED
FRESH PAINT
NEW TIMER
NEW PUSH BUTTONS
COMPLETE REWIRE
USED MOTOR BUT NEW BEARINGS
GEARBOX NEW BEARINGS, NEW SEALS AND NEW OIL, PUMP USED
NEW COOPER POLISH PLATE
EXTRA POLISHING PLATE
3 USED CONDITION RINGS
2 PRESSURE PLATES
PRICE $4,950

SPITFIRE 24" LAPPING MACHINE TYPE LAPMASTER

SPITFIRE 24" LAPPING MACHINE TYPE LAPMASTER

New plate
New conditioning rings
New pressure plates
New electric components
New timer
Variable speed control
Gear box and motor were repaired
Pump works perfectly
220 volts
Video available in our YouTube channel Longoria refurbished
Buyer has to arrange shipping

SPITFIRE 48" PLANETARY GYRO LAPPER (TYPE LAPMASTER)

THIS MACHINE HAS BEEN THOROUGLY CLEANED 

THE MOTOR HAS  NEW BEARINGS 

LAPPING PLATE THICKNESS 1″.3115

NEW ELECTRIC PANEL AND WIRING 
Production Ready Machines Availible Today!
Most of our listed Equipment is in excellent condition ready to be put into production.
Shipping and Crating Available
We understand that it is important to recieve your new Equipment in Fully Operational Condition. We have many options availible to safely deliver your new machines.
We have been refurbishing Lapping Equipment for many years.  Contacts us with any Questions or Concerns.
We would love the opportunity to meet or exceed your expectations for quality refurbished Lapping, Polishing and Grinding Equipment  Contact Us Now!
Our Equipment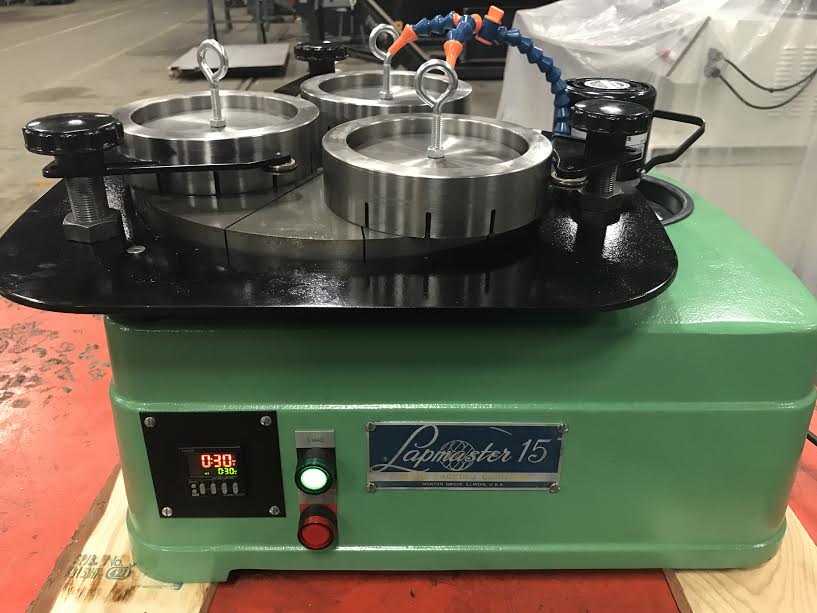 We specialize in Lapmaster Lapping and Polishing equipment fully refurbished to meet or exceed OEM specifications.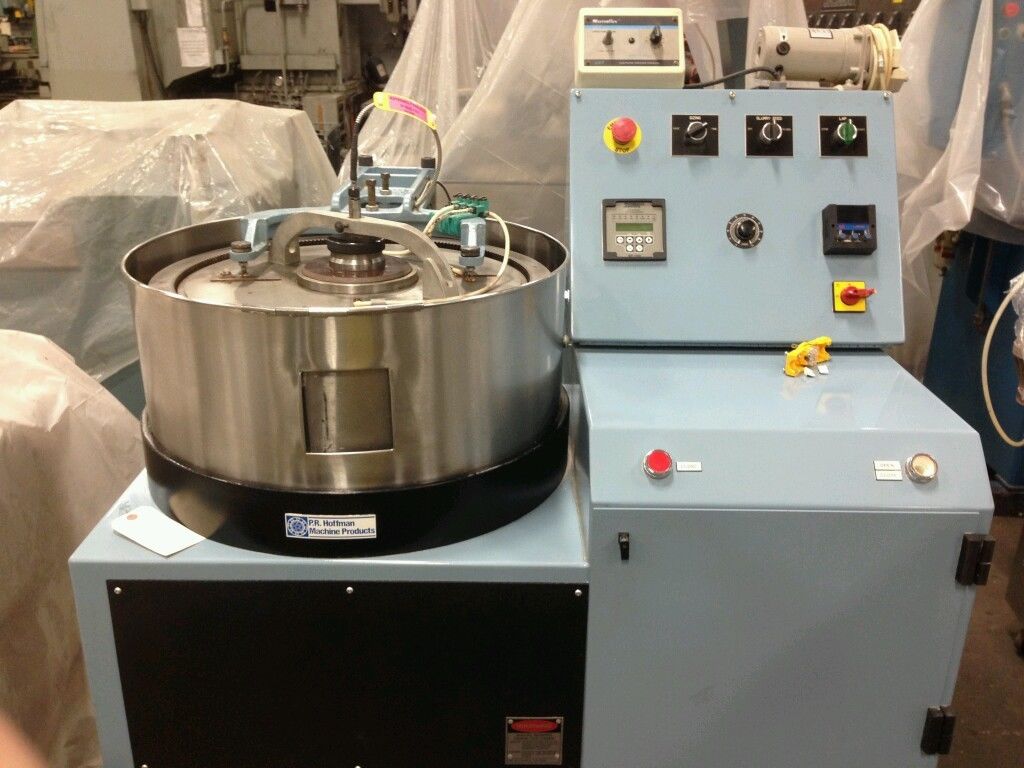 Our Refurbished PR Hoffman Equipment is ready for production, in excellent condition.  We are experts in rebuilding Hoffman Lapping and Polishing machines.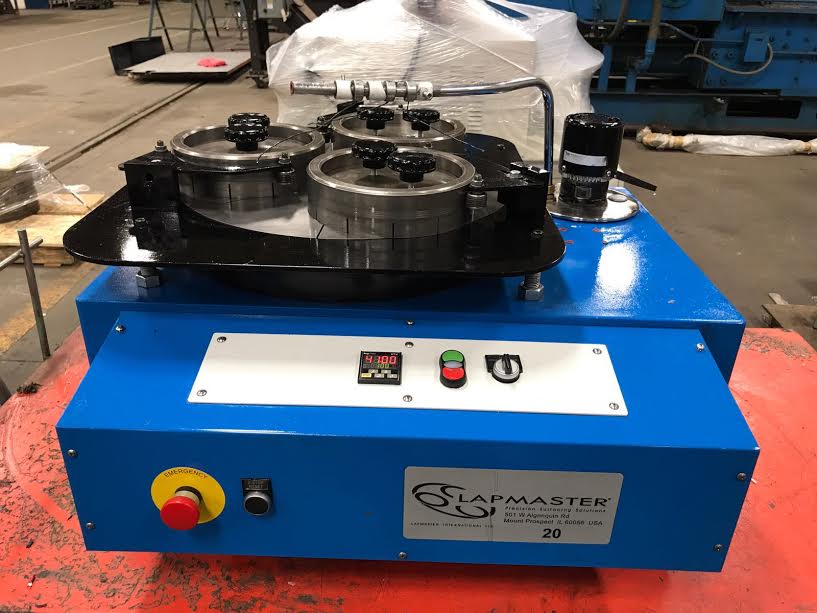 We have an extensive assortment of Benchtop Lapping and Polishing Machines.  Contact us for more information!
We Strive to Deliver Quality Refurbished Equipment to our Customers at an Excellent Price Under Warranty.  Call Us today to Inquire About our Machines.
  Longoria Refurbished Equipment
HANOVER PARK, IL 60133
(630)430-8096
Email Us:

[email protected]


Visit our youtube channel : longoriarefurbished
Visit our Ebay Store : refurbishedequipment14

About us
Longoria Refurbished Equipment focuses on the acquisition of industrial machinery for the purpose of reconditioning the inside and out, to make a sound yet affordable piece of equipment. The company was built on hard work and a passion to deliver quality at an economical price.
Our mission
To deliver to our customers Equipment that meets or exceeds OEM specifications.